Home of Champion Fawn, Black and Brindle Great Danes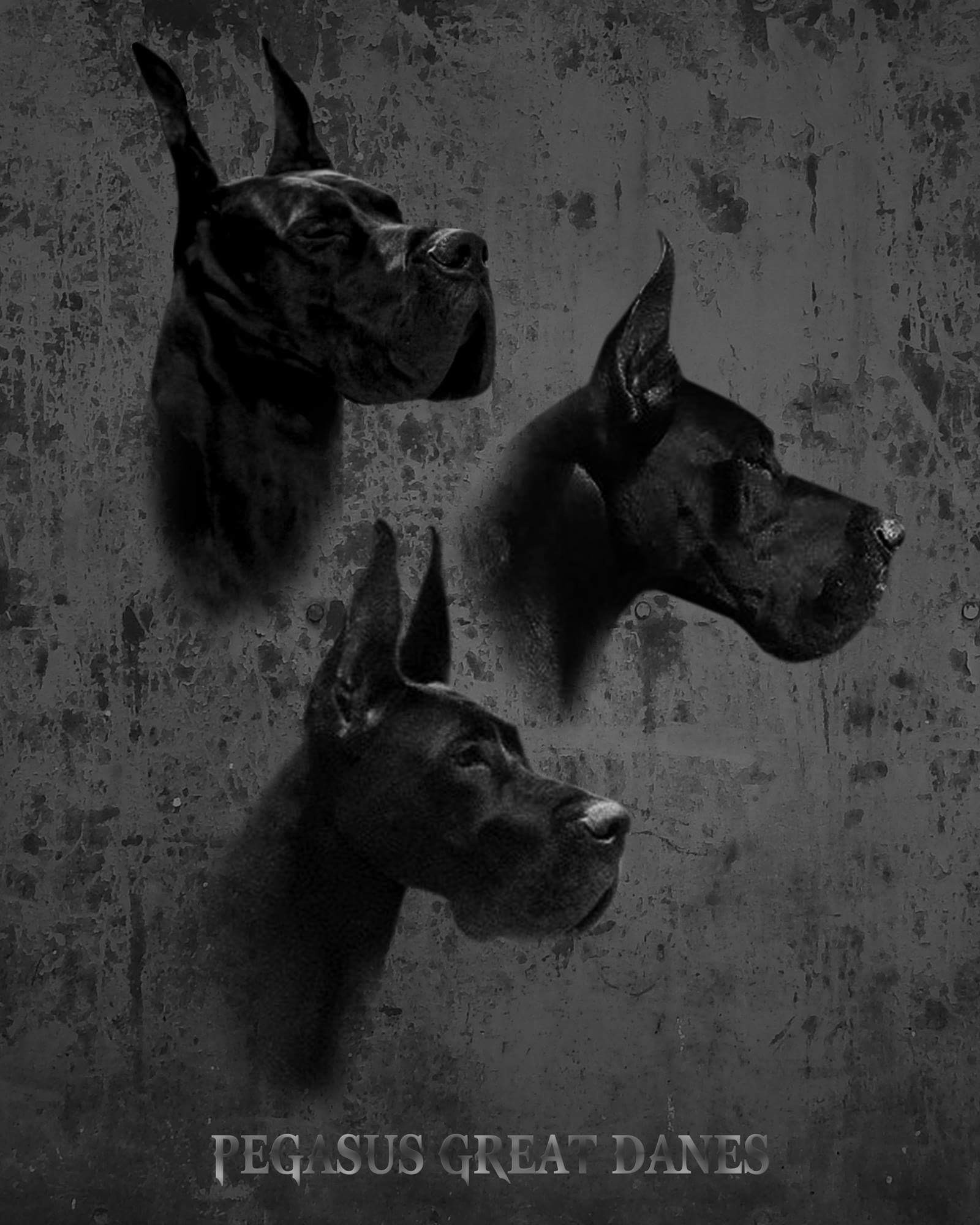 Thank you for visiting my site. I have been in love with this breed for the last 23 years. I have met some dear friends and my family has expanded through my 5 generations of the greatest danes on earth. Thanks for visiting!
It's not just a dog, It's your best friend.
The real Breeders are the heart and soul of the dog world.
They stand proud and often alone, resisting commercialism, undeviated in their search for perfection and
idealistic in their code of ethics.