The pegasus ultimately is a symbolism of power, freedom, innate talent, abilities or gifts, the gift of voice/communication, the gift of speech, and chance/opportunities. We are offered many gifts and chance opportunities and the pegasus message is to make the most of them. It is believed that when a black Pegasus appears, it represents protection along the way. A white pegasus represents balance, stability, and harmony. Both of them appearing at once is symbolism that powerful forces are working out situations for our highest goods and whatever has been behind the scenes will turn around for us imminently.
Pegasus Great Danes was my little dream when I started showing danes in 2007. Since, it has grown to 5 generations of great danes, representing the breed standard. We compete in AKC, IABC, and Agility and Therapy. Although I strive to produce show quality danes, all of them live their best lives with their humans, on their sofa.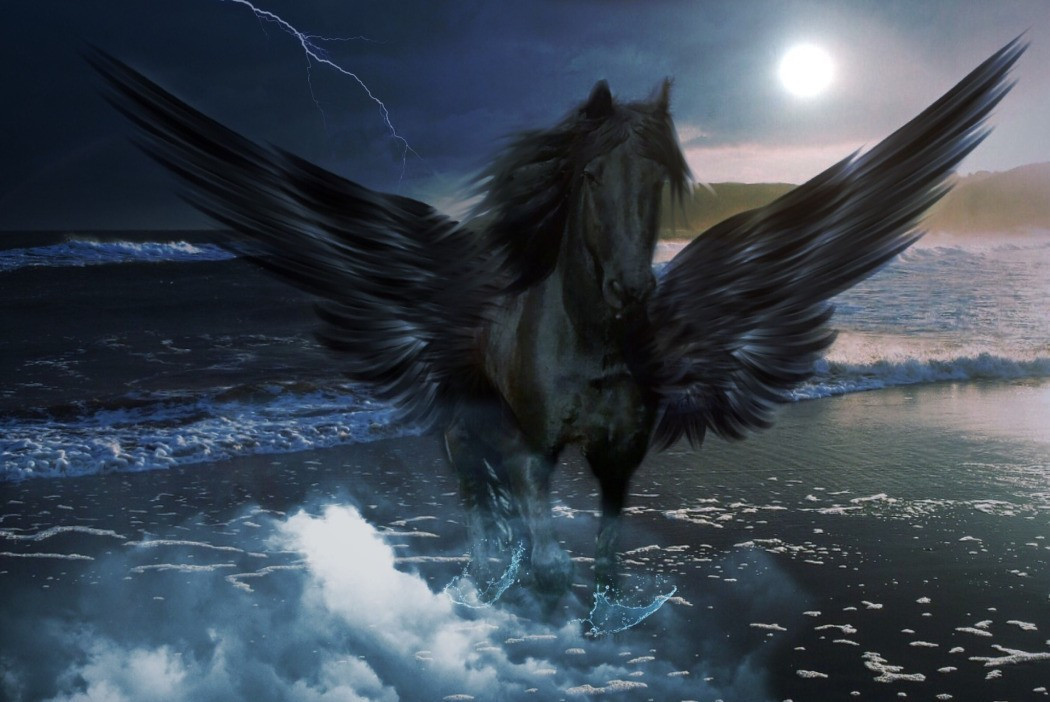 Some of our Champions @ Pegasus Great Danes

AM CH & Int'l RBIS CH PGS TTS The Shadow Puppet, Willow
GCH & Int'l RBIS BBX CH Pegasus Grabbin the Bull by the Horns, GDCA National Best Stud Dog 2016, Angus
CH Pegasus Let the Good Times Roll, Luka
GCH Pegasus Rising Outta the Shadows, Bentley
CH Pegasus Black Tie Affair, GDCA Nationals Winners Dog 2016, Nox
GCH Pegasus N Stormrider's Dancing Despite the Rain, AOM, CA, GDCA National 2021 3rd Place Brood Bitch, Rayne
CH Pegasus N Stormrider's Ready, Aim, Bullseye, Archer
CH Pegasus N Stormrider's Opportunities First Kiss, Gus

CH FendaneSylcrest Dirty Little Secret, Secret
BPISS CH Pegasus I am the Storm @ Tioli, VHMA,POA, Whisper
CH Memore & Whiskey Macs A Star is Born, TKN, VHMA, Solace
GCH Pegasus Party in NOLA, TKN, VHMP, Roux
CH Pegasus I'm a Survivor, Thanos, CGC, TKN, VHM

Titled Dogs
Pegasus' Sometimes U Have to Ride the Storm, CGC, ThDX, Tonka
Pegasus Stars and Stripes, VHMP, TKN, S.T.A.R., CGC, Koa
Pegasus We're With the Yellowstone, VHMP, Bean
Pegasus Ride of a Lifetime @ Rosha, VHMP, Sarge
Pegasus Livin the Dream @ Rosha, POA, VHMP, CGC, TKI, S.T.A.R., Cassidy
Our dogs are owner handled to their Championship, as well as shown
exclusively by Aslynn Rose.
Come see us on TikTok @pegasusgreatdanes